Your free online store is just a few clicks away
PLUS

:

Free Training To Learn How To Sell Online:
With or without a Website,

Create Social Media Stores (FB, Instagram, etc.)

Create Mobile Store and more..

Control everything seamlessly from a single dashboard

Promote your store(s) and products

... and much more!
ALL THIS FOR FREE!
SIGN UP TO GET YOUR
FREE ONLINE STORE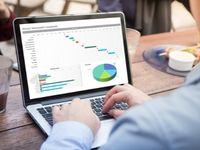 Centralized control of business functions through a dashboard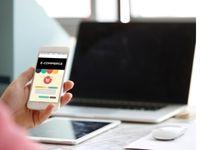 A Full e-Store across several online platforms (incl. Soc-Media, Mobile)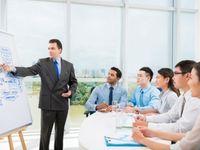 Training covers online selling, promotion, store management